Mositto AI Based
STEAM Education
Want to discover our innovative AI based STEAM education system?
Through an exciting journey designed by our AI individually for you, enter the world of STEAM education at Mositto innovation Center. Checkout our programs
If you feel talented and skilled enough in different fields of mechatronics, why not giving yourself some challenge by participating in MosittoCup. Participate in any of our annually held leagues and compete for amazing prizes.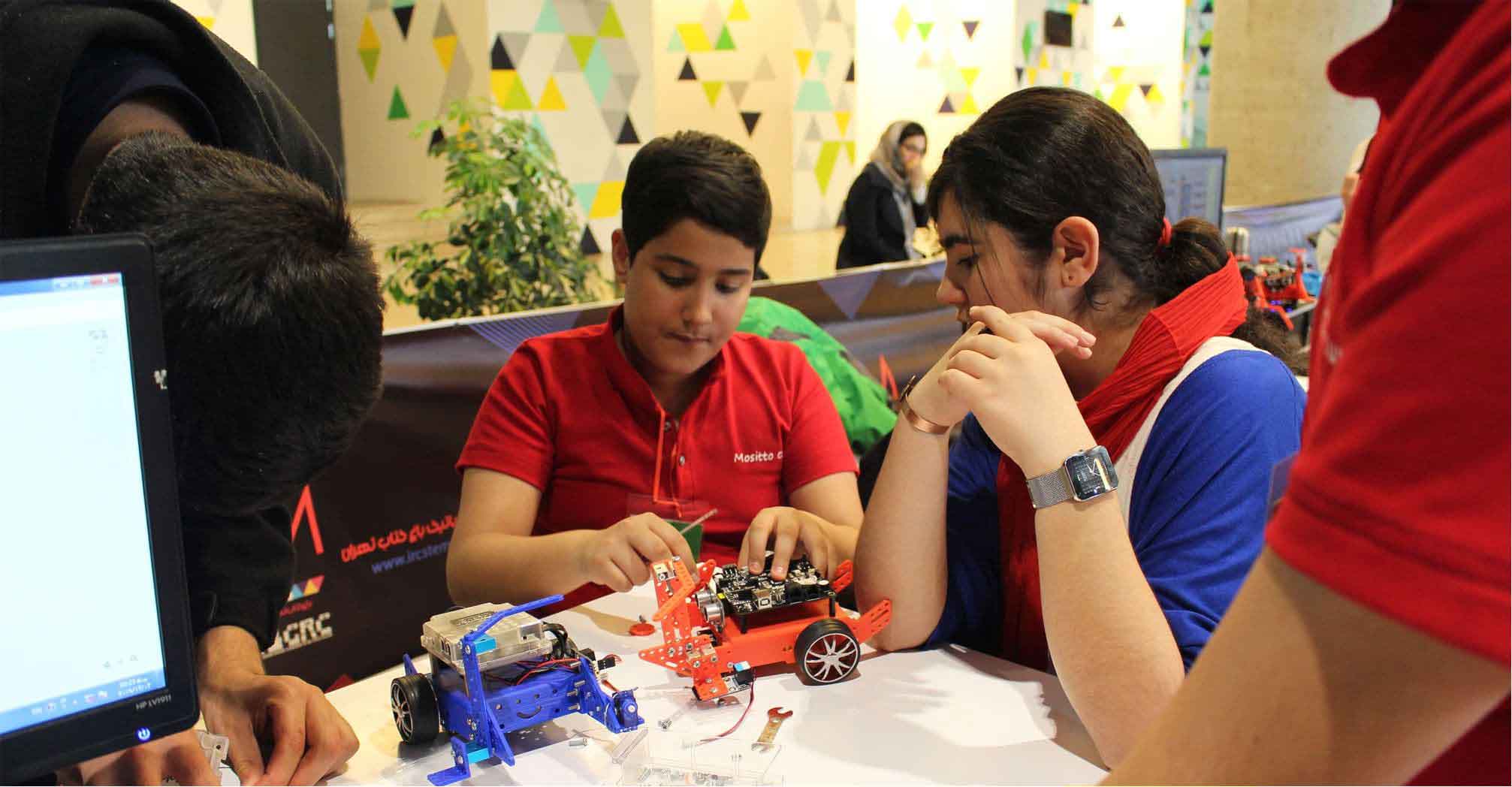 Mositto R&D center is considered the beating heart of Mositto. Our R&D consists of several operating teams actively working on engineering prototypes in both industrial and educational aspect, educational development and marketing strategies. Mositto is proud of having experienced engineers and top engineering students in charge at its R&D. relying on our experts; we accept medium industrial scale mechatronic projects.
Our engineers are currently working on several projects including: Mositto humanoid, greenhouse's full automation kits, different scale CNC machines and development boards and modules for educational purpose.